Please consider joining us on one of our work days to help build the trail you love to ride.
CAUTION! This is snake country, please be aware of your surroundings at all times. If you encounter a critter of any kind, avoid contact and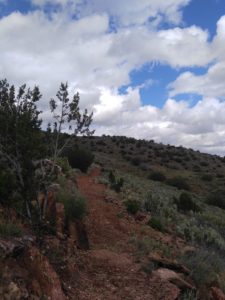 conflict. Please do not handle, injure or kill any wildlife…they have a right to safety and well-being also.