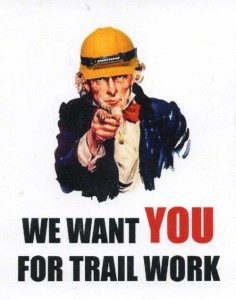 Time: 01/11/2020 @9:00AM-1:00PM
Place: Meet @ the Big Bug Trailhead. Trail workday on Saturday, we will  be finishing up on a section of the Drinking Snake Segment. If time allows we will then head down to the Gloriana Access Point off of Bumblebee Rd and work south from there. We will drive/carpool from the Big Bug TH to the work locations. 
Workdays will continue once a month through April 10, 2020 (the second Saturday off evey month).
Bring stuff: Plenty of water and snacks, long pants, long sleeves, gloves, eye protection, and sturdy boots or shoes are recommended
So users of the trail, get your friends and come on out to volunteer to help the Black Canyon Trail Coalition improve your trail! We need more volunteers to be able to maintain your trail! We will be brushing and doing tread improvement on the trail.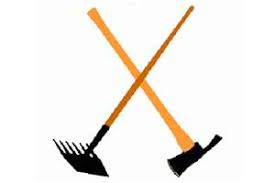 .