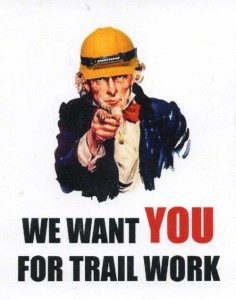 Time: 01/09/2020 @9:00AM-1:00PM
Place: Hidden Treasure Trailhead, see "Directions" below. Our workdays will continue once a month through April 10, 2021 (the second Saturday off evey month).
Directions: From the south: take I-17 exit 248 (Bumble Bee) toward Bumble Bee, proceed approximately 3.5 miles beyond Bumble Bee to the Hidden Treasure TH, at the junction of Bumble Bee/Crown King Rd and Antelope Creek Rd.
From the north (Hwy 69): Take Antelope Creek Rd south from Mayer to Hidden Treasure TH, or continue to Spring Valley and take Spring Lane Rd to Duffers Rd to Antelope Creek Rd, then south to Hidden Treasure TH.
Activities: Brush removal and trail tread touch-up
This is a physical activity requiring certain health and safety considerations. Please be aware of your personal physical condition, wear appropriate attire, such as long sleeves, long pants and hat if you are sun sensitive, gloves, eye protection, and sturdy footwear.
Bring sun screen, your own soft or sports drinks and snacks. We will provide bottled water.
So users of the trail come on out and volunteer to help the Black Canyon Trail Coalition improve your trail! We need more volunteers like yourself to be able to maintain your trail which is usually doing brushing( a lot of Cat Claw) and some tread repair!!
BCTC does not receive grant money for mantaining the trail. It is all done by Volunteers.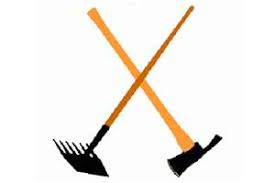 .