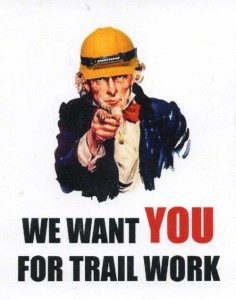 Time: 3/14/2020 @9:00AM-1:00PM  (TRAIL WORKDAY CANCELLED DUE TO WEATHER) HOPE TO SEE YOU ALL ON THE FINAL TRAIL WORKDAY FOR THE FALL/WINTER ON APRIL 10, 2020!
Place: TBD FOR APRIL 10TH, 2020
 Bring stuff: Plenty of water and snacks, long pants, long sleeves, gloves, eye protection, and sturdy boots or shoes are recommended
So users of the trail, get your friends and come on out to volunteer to help the Black Canyon Trail Coalition improve your trail! We need more volunteers to be able to maintain your trail! We will be brushing and doing tread improvement on the trail.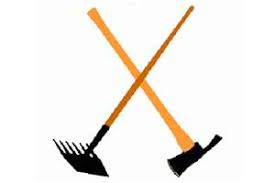 .