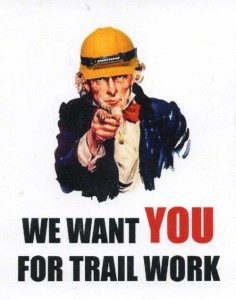 Time: 2/8/2020 @9:00AM-1:00PM
Place: Meet @ the BCCTH(click for diretions) on Saturday in Black Canyon City.Workdays will continue once a month through April 10, 2020 (the second Saturday off evey month). We need your help!
 Bring stuff: Plenty of water and snacks, long pants, long sleeves, gloves, eye protection, and sturdy boots or shoes are recommended
So users of the trail, get your friends and come on out to volunteer to help the Black Canyon Trail Coalition improve your trail! We need more volunteers to be able to maintain your trail! We will be brushing and doing tread improvement on the trail.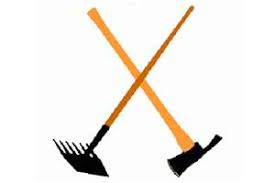 .