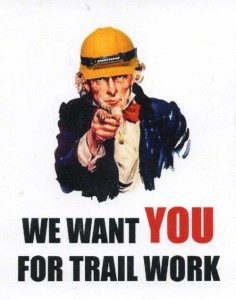 Time: 11/14/2020 @9:00AM-1:00PM  
Place: Meet @ the) Gloriana Parking Area (directions).Trail workday on Saturday Nov. 14, 2020, 9am-1.00pm.we will be working on the BumbleBee seagment. Our workdays will continue once a month through April 10, 2021 (the second Saturday off evey month).
Description: Users of the trail come on out and volunteer to help the Black Canyon Trail Coalition improve your trail! This will be our first work day since March of 2020 due to Covid 19 which canceled out March and April of 2020. We need more volunteers like yourself to be able to maintain your trail which is usually doing brushing( a lot of Cat Claw) and some tread repair!! BCTC does not receive grant money for mantaining the trail. It is all done by Volunteers.
 Bring stuff: Plenty of water and snacks, long pants, long sleeves, gloves, eye protection, and sturdy boots or shoes are recommended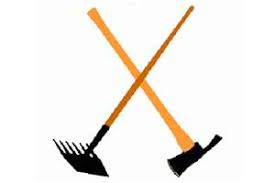 .